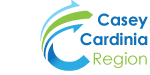 POSTED: 23rd Jul
The following job vacancies are from the Chisholm Skills and Jobs Centre for the week commencing ...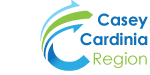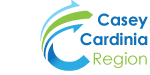 POSTED: 23rd Jul
S T A R T I N G 4 T H A U G U S T Tuesday and Wednesday - 9.30am -2.30pm...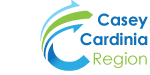 POSTED: 3rd Jul
The Victorian Government has provided $500 million to the Working for Victoria initiative ...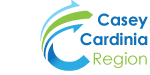 POSTED: 26th Jun
The Fair Work Commission recently announced the decision of its Annual Wage Review 2019-20. It award...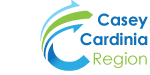 POSTED: 13th May
So if you took my advice last week, you will have updated your resume and probably saved it on you...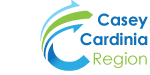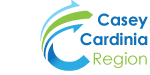 POSTED: 2nd Jun
Have you ever been head hunted for a job? It's so exciting to learn that someone wants YOU t...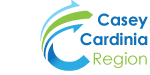 POSTED: 13th May
Foundation Learning Centre in Narre Warren have converted many of the course...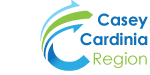 POSTED: 30th Jun
Are you looking for a career change - or perhaps still in Secondary School and have to mak...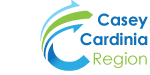 POSTED: 28th Apr
Most of us will only update our resume when we are about to apply for a job, and its usually ...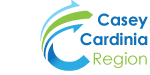 POSTED: 20th Apr
While many businesses have been adversely affected by COVID-19 and are reducing their workforces, ...