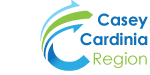 POSTED: Monday
Interested in an exciting career? Want to work with plants? There are many jobs in veg...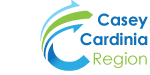 POSTED: 7th May
Do you know of anyone interested in working on the big infrastructure projects? Whether it'...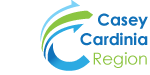 POSTED: 11th Apr
Lynda.com offers users access to online courses across topics such as business, technology and creat...