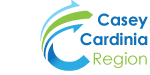 POSTED: 2nd Oct
Supporting job seekers to develop English language and communication skills to work safely, in div...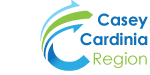 POSTED: 2nd Oct
Delivered at CoCO's Community Creating Opportunities Social Enterprise CoCO's is the ...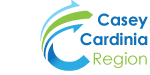 POSTED: 19th Aug
Love getting your hands dirty?: In this eight week program you will: Gain hands on experi...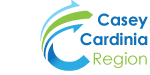 POSTED: 9th Sep
Are you interested in developing a career in the Civil Construction? We are looking for the right...