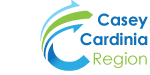 POSTED: 18th Jul
If you have a business idea that is innovative but not sure how to make into a reality, then get con...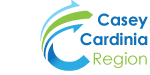 POSTED: 27th Jul
Australia's largest open data hackaton is coming to Casey. Join in the fun and meet new people as y...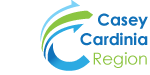 POSTED: 14th Mar
Are you 20 to 64 years of age? Not enrolled in school or working full time? Haven't compet...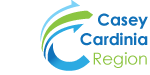 POSTED: 11th Apr
Lynda.com offers users access to online courses across topics such as business, technology and creat...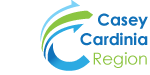 POSTED: 22nd Jan
If you live in Melbourne, Holmesglen can assist with a free business start-up program and special tr...