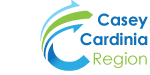 POSTED: 4th Apr
The City of Casey and Cardinia Shire Council want to get a better understanding of how to help local...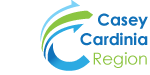 POSTED: 11th Apr
Lynda.com offers users access to online courses across topics such as business, technology and creat...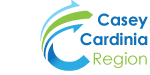 POSTED: 14th Mar
Are you 20 to 64 years of age? Not enrolled in school or working full time? Haven't compet...